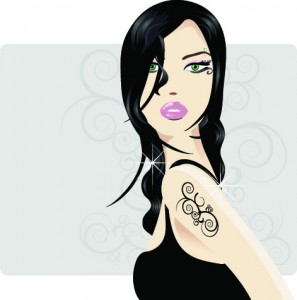 Astrosexology.com provides interpretations of the character of each zodiac sign, with an emphasis on sexuality, love, and relationships. This blog compiles articles on relationships and sexuality, as well as the astrology of attraction.
Some say that "timing is everything", and we agree. We help you select the better times for improving and enhancing love relationships through astrology tools. General articles about relating are also featured here.
We aim to encourage self-improvement through self-knowledge, as well as enhanced relationships through enhanced knowledge of character.